Geography Labs :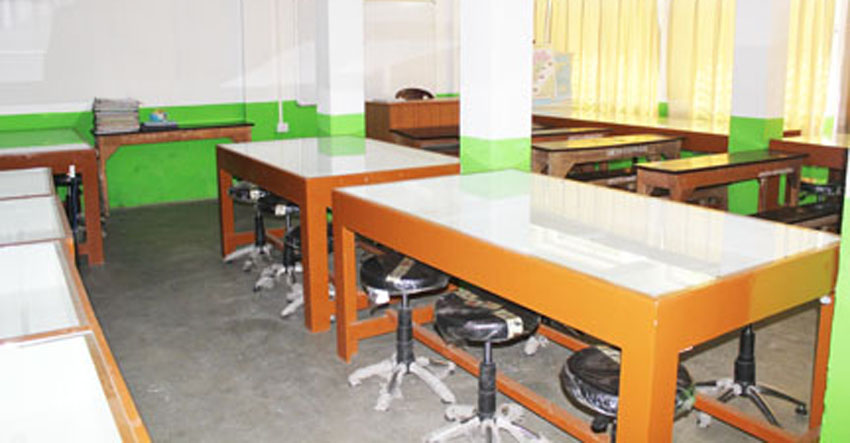 A sneak peek into the inception and growth of the Department of Geography :
The Department of Geography is a newly opened Department of Umshyrpi college, which started on the 10th of June 20l3 under the Headship of Mr Andy T.G Lyngdoh. In its initial stage, Geography courses were available only to the Higher Section of the College both in the Science and Arts stream catering only to a few numbers of students. As time passed, the number of students taking geography in the higher secondary section grew both in size strength from a mere five students to forty students. With this growing trend of the students and the important scope of the subject year by year, the management of the reputed Umshyrpi College appointed Miss F.Phibawanlang Khrapran in 2017.
In 2018, under the guidance of respected Mr S. Nongrum (Reputed President of the Governing Body), Mrs N. joshi (Principal) and Dr I.Ahmed (Co-ordinator), the Department of Geography is now in the process towards becoming a full fledged department offering studies to Bachelor of Arts courses.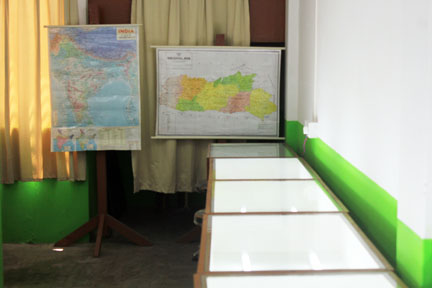 Further in 2019, with the dedication of Miss F. Phibawanlan Kharpran and Mr Andy T G Lyngdoh along with the management of the college, a new geography laboratory was constructed and many geography books were purchased by the librarian to enhance the knowledge of the students in this subject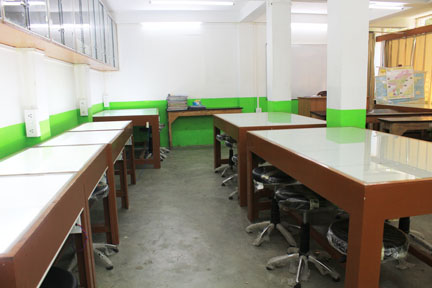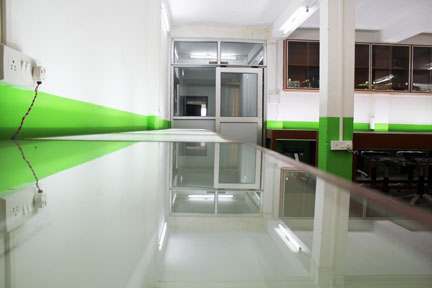 With the coming of the inspection team from NEHU, the team was impressed with the laboratory and with the willingness of the college to setup such an important subject. On this basis temporary affiliation was given to the Department of Geography to start the Bachelor of Arts courses.
Asst. Professor, Geography Department